Hello everyone,
Well, I just have a bit of a free time so I thought I should post something on my blog.
It is March in the Prairie and the sun is shining and giving some warmth through my window while I'm posting this blog. Winter was tons of snow and took lot's of my energy from shovelling. Also watch the Winter Olympic in Sochi Russia. My nephew Gilmore Junio was competing for Canada in Speed Skating. I was so happy for him that he was able to qualify to go. It's quite an experience and such a fabulous event.
Fashion wise I am pretty much occupied working on my dance costume projects. Did a lot of drawings and have to source for specific fabric that is required for Peggy Baker's new piece called Schema. Also was working on Brent Lott & Debbie Patterson new dance piece called CRUTCH. When you are in Winnipeg and if you get the chance please see Winnipeg's Contemporary Dancers new season of dances.
http://www.winnipegscontemporarydancers.ca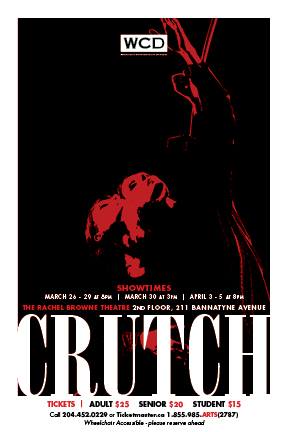 Christmas I was able to make some vests for Men to be purchase at Closet on River Boutique. Leif norman saw them on when Lennard Taylor wore them during Holiday season so I promised to make him happy by making some specially tailor made for him. He looks fabulous on them. I am one happy man.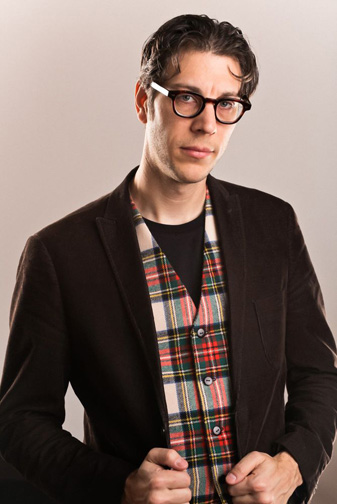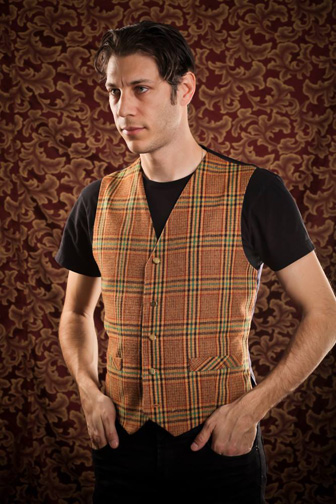 Well this is it for now and I will try to post some more blogs when I can. Meanwhile have a fabulous Spring!