Hello my Fashionistas,
  Greetings once again from Winnipeg, Manitoba.  It has been a while that I have posted something on my blog heh.  Well, I've been pretty occupied with all kinds of project trying to make it happen.
2015 was full of projects.  From doing a fashion event to fund raise for Cancer Society of Manitoba  to working with private clients and companies who are producing fabulous shows in the city.  Also sitting on a board of Winnipeg Fashion Incubator Coop Inc.  An organization that we have develop in 2010 to help Fashion Designers in the city to develop and public awareness.
In April of 2015 I was honored to present some of my designs to a Charity Fashion Event " TULIP & TEA at Fort Garry Hotel in Winnipeg.  Part of the proceeds was donated to help the Cancer Society of Manitoba.  It was an afternoon of Fashion for a good cause.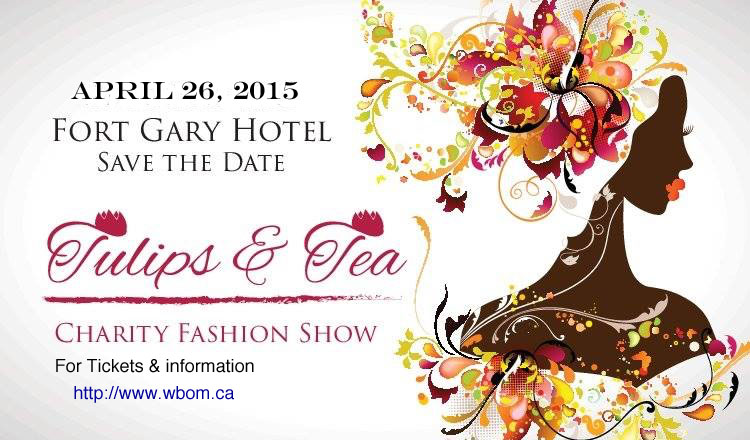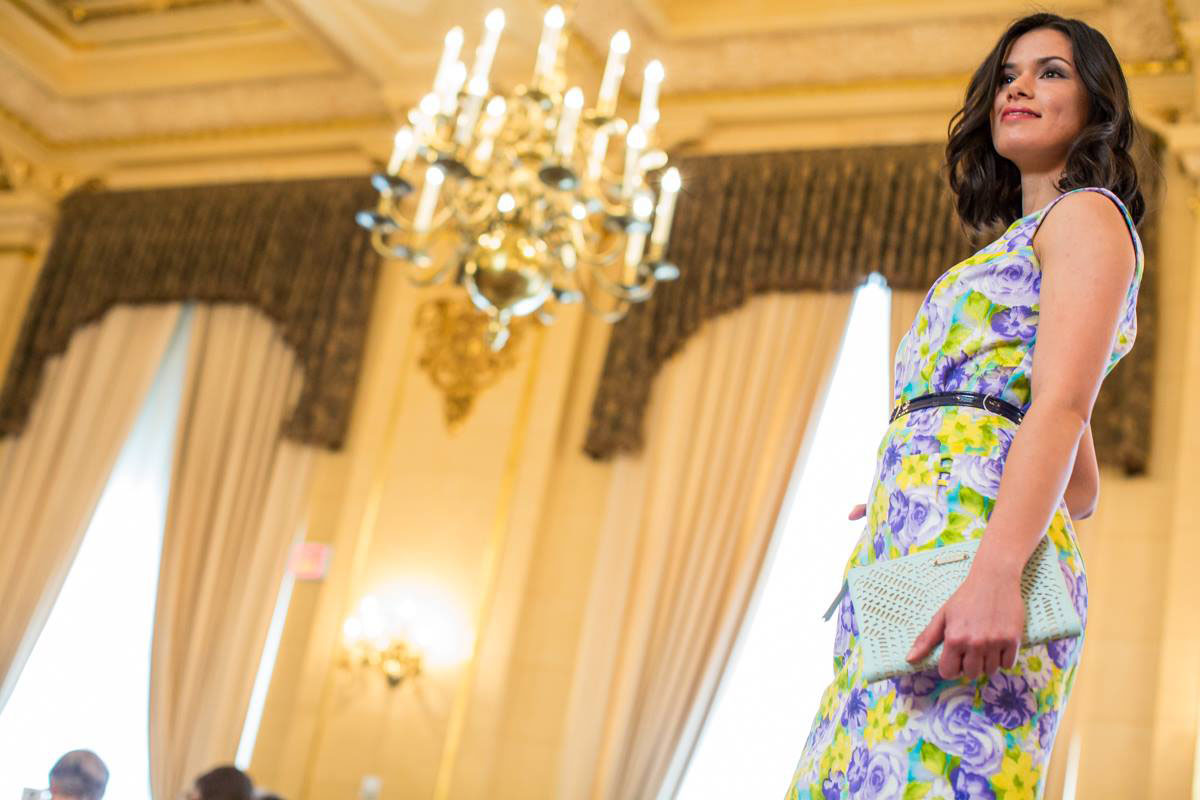 In early Spring I was approach by two  amazing Guys and ask me if they can commission me to a tailored suit.  Joel Friesen was about to get married and wanted a navy suit for his wedding. I was very please that he had ask me to make his wedding suit. It's so wonderful to make them.  They are timeless and you always can wear them.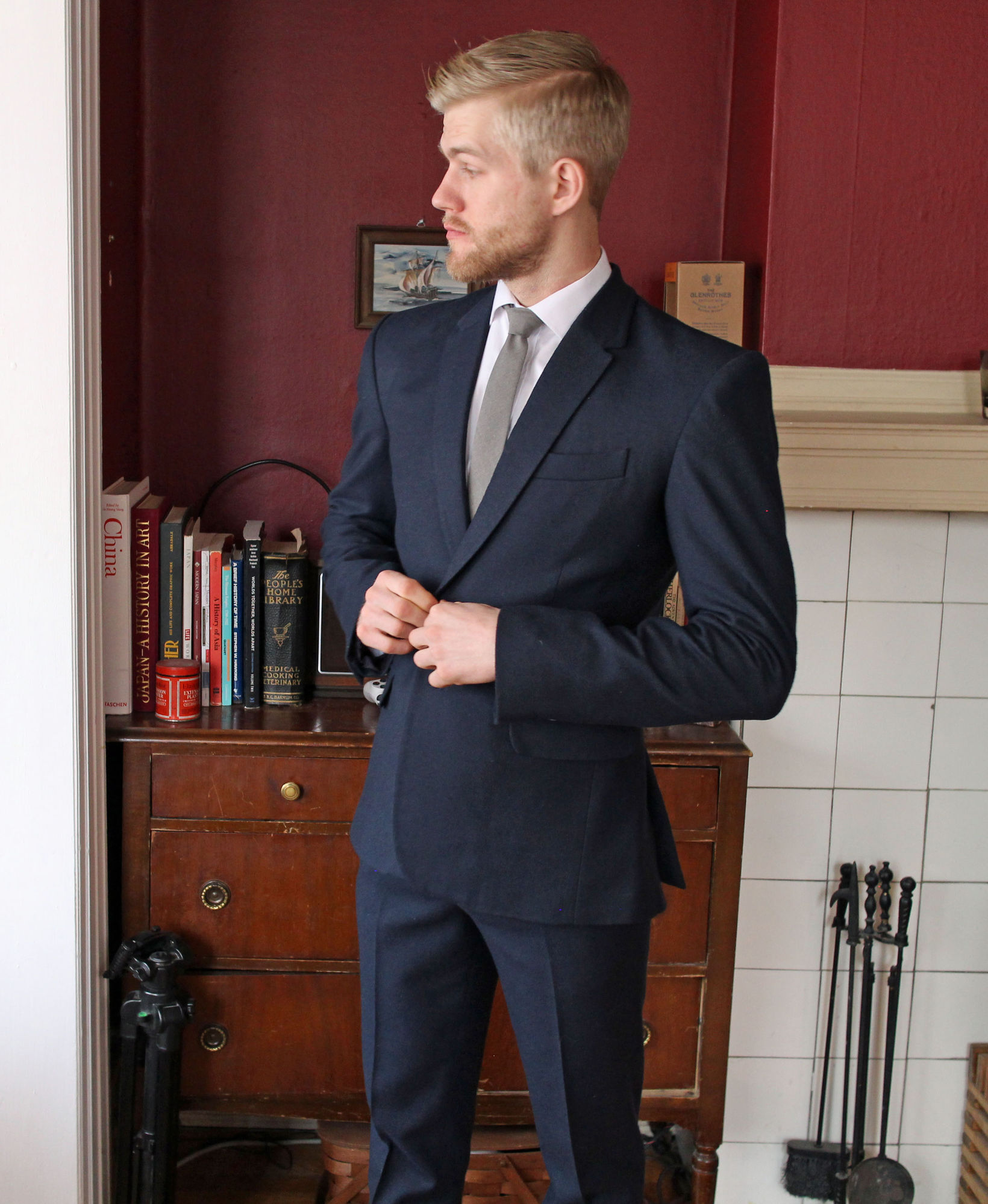 Then Sam Davidson was graduating this year at the University of Manitoba.  He also had requested me if we can work on a very special dinner suit that he wanted.  So off we went Fabric shopping and took his measurements so that we can make his dream dinner suit happen.  Hi's one awesome dude I'd say.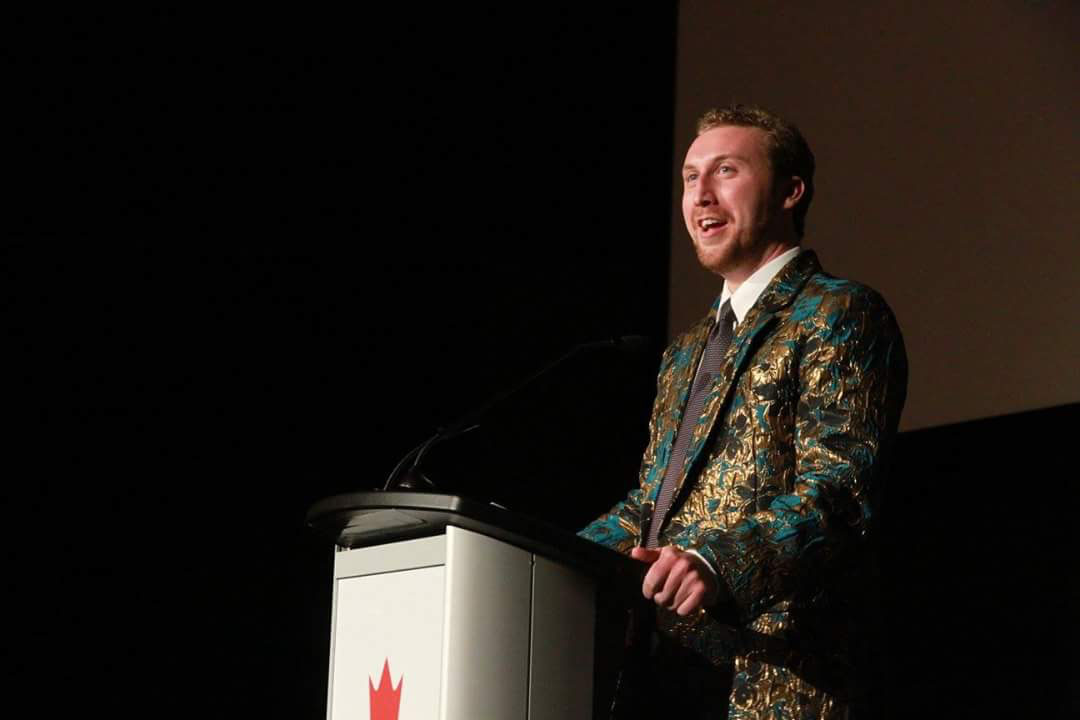 In September of this year Winnipeg Contemporary Dancers  Opened it's 2015 season of contemporary dance.  One of the choreographer Johanna Riley who is working on her new piece (De) Face Me phone  and ask if I would be able to collaborate work with her on her new piece.  It was a full house on the night of the opening and we saw some amazing performances at The Rachel Brown Theatre.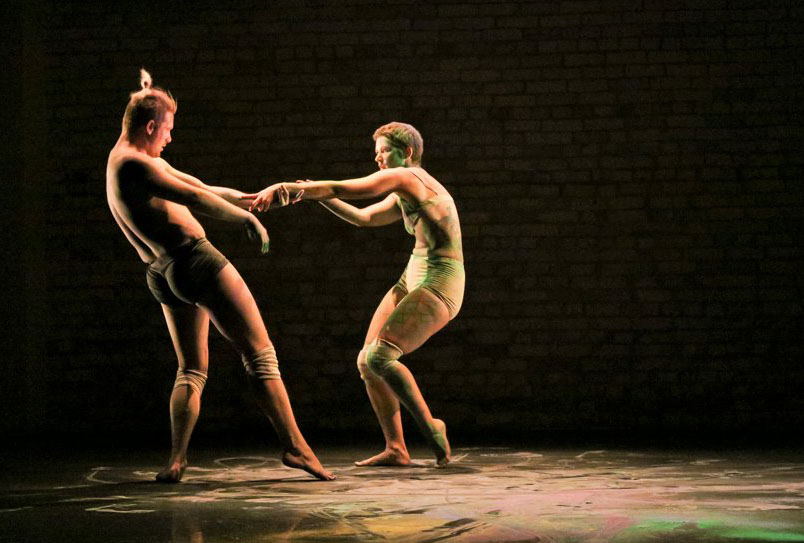 So now I am off to design some more fabulous Fashion.  I hope you are able to get a glimpse of some of my work that are being represented in the public.  Don't forget to come by at Lennard Taylor Boutique 233 Mc Dermot, Winnipeg to see some of my designs and who knows it might just be for you.