Olla!
How is everyone?  Summer is over so I thought I should prepare for my Spring/Summer 2017 looks.  Last  Monday  September 5th was Labor Day celebration.  I am so proud to be part of this.  As a union member we work so hard to make this country Canada a great country!  My way of celebrating it was to collaborate work with other artists in fashion.
Designer: Alex Espinosa
Photographer: sherwin Herana
Makeup Artist :Adrian Reyes   Hair Stylist : Brian Borda.
Models:  Sam Penner , Abbey Roskos Panache Model Agency
              Tim Habisreutinger. 
Thank you Cast & Crew.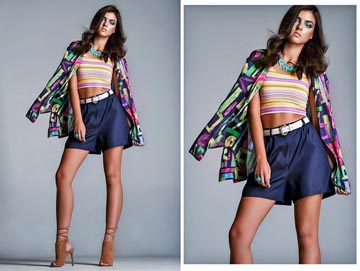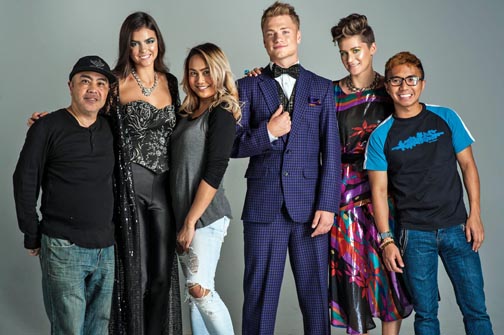 Alex Espinosa Designs is available at Lennard Taylor  223 McDermot Ave. Winnipeg, Manitoba.  Tel. 204-791-4547
Have a fabulous new season everyone!