Hello everyone,
Well, well, well,  It's been a very busy summer and fall.  With a very busy schedule I manage to visit Vancouver and enjoy a bit of  a spring.  It was Fashion Week and the city was buzzling with events.  I love BC. Sooooo picturisque . The smell of the Pacific ocean and the energy of the people. Their  boutiques are so gorgeous that you would like to stop your car and shop.  
Got to see my family  and enjoy their company even just for a few days.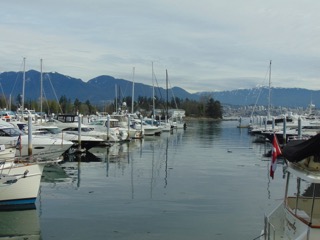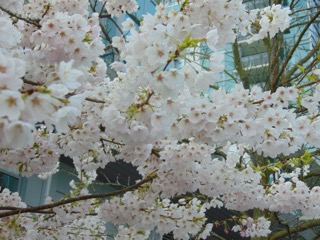 In June I wanted to celebrate my birthday visiting my other family in Montreal.  I have not been back for a visit in a while and some of the people I wanted to see were not there anymore.  For few days I tried to recall the city I live in my twenties and thirties.  That was so much fun  Montreal.  It's still a Joie de vi-vre! city and full of life.  While I was in Montreal I manage to spent some quality time with a dear friend of mine Phoebe Greenberg.  She owns  & built Centre Phi in old Montreal. When you get the chance,  get a glimpse of what this state of the art complex  that my dear old friend had built.  https://phi-centre.com   If you happen to be in St. Henri area stop by at Lili & Oli Cafe 2515 Notre Dame O, Montreal, Quebec.  Tel. 514- 932-8961 and say hi to Daniel Hebert & the gang.  They serve delicious food and fresh aromatic  coffee and occasionally have art performances.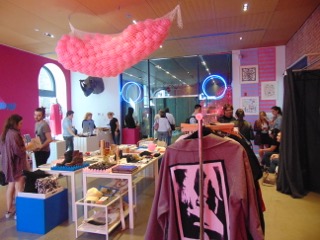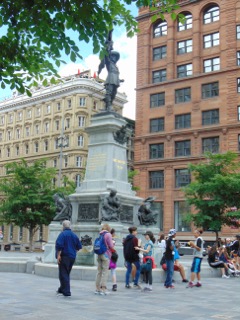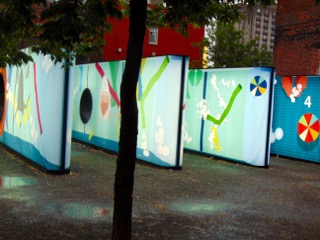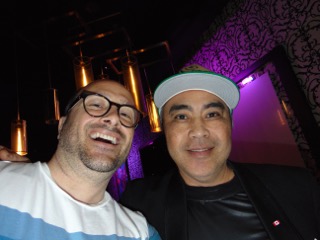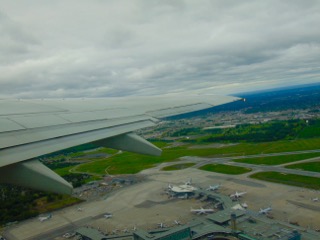 Thank You Montreal and thank you Julie for wearing an Alex Espinosa Designs.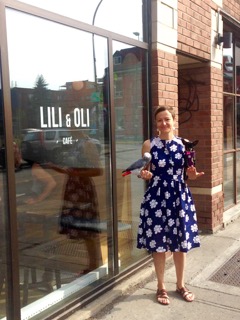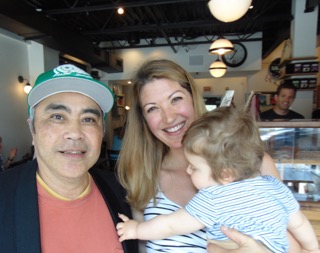 Au voir Moreal!