Greetings to everyone,  Hope you are enjoying your summer this year where ever you are around the globe. 
Spring was very busy for me preparing for a fund raising fashion event  Runway 204 which took place at the Winnipeg Hydro Building. Organize by Annica Ramkissoon of the Seven Oaks General Hospital Mental Illnesses Department and join forces with Manitoba fashion Designers, Panache Modelling Management, MC College Hair & Makeup and tons of individual and many more who had help it happen. The event was conceived to raise money for a good cause and promote Fashion Designers of Manitoba. Thank You to everyone who came and support Runway 204 - 2017.
http://fashiondesignersmanitoba.com/index.html/photos/photos.html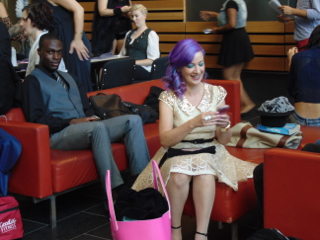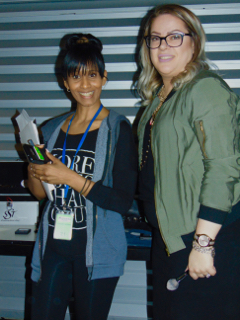 In February I was approach by MC College Hair/ Esthetics and Fashion School if I would be interested in teaching at the College.  Of course I said yes.  Early in the Spring of this year I took over the position of teaching Fashion Creation III which involve teaching Pattern making & Construction to graduating Fashion Students.  In October the graduates will show case their latest collection at the Manitoba Museum. Hope you all can make it to see the latest Fashion Designers of Manitoba.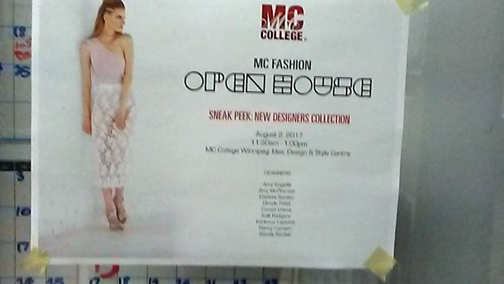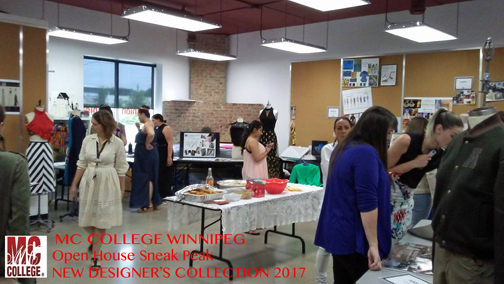 Lastly I want to wish you all a wonderful and a safe summer. Happy Gardening and enjoy what nature had shown you this sumer.