Hello Fashionista,
July is here and we are celebrating July 1st CANADA DAY.
Lately I have been pre occupied by working for Molson making outfits for the Molson Girls. They are making it at Dauphin's Country Fest
Summer is here and everyone should really enjoy the warm weather. The gardens are blooming and the warm of the sun is making everyone make them visit the country side.
This CANADA DAY I was able to ride my bike along the Red River banks through the Waterfront District of the city.
I brought with me my super compact camera and was able to take some shots of the blooms on my bike path.
Later in the evening my Mentee Drew invited me to her sister's condo to see the fireworks.
It was awesome watching it on the 17th floor of a high rise condo.
Happy Birthday CANADA.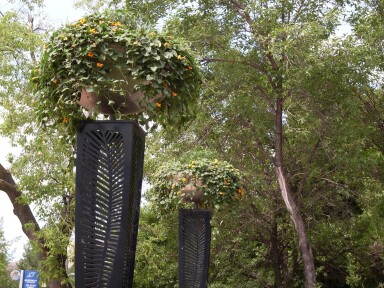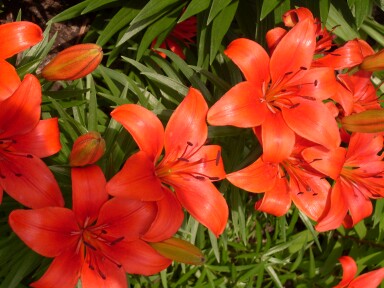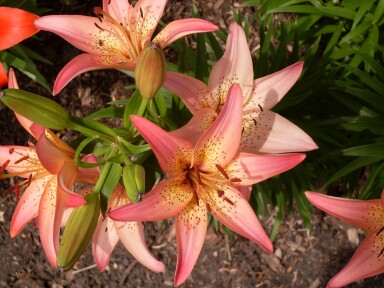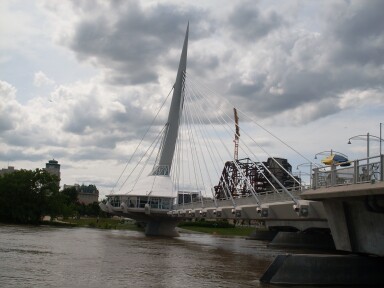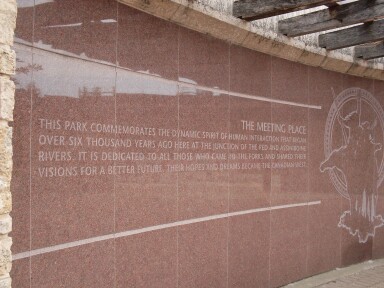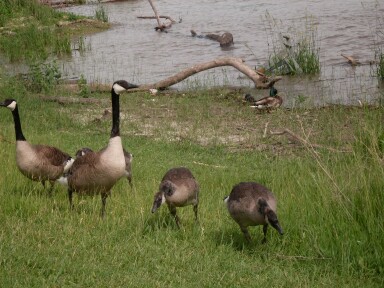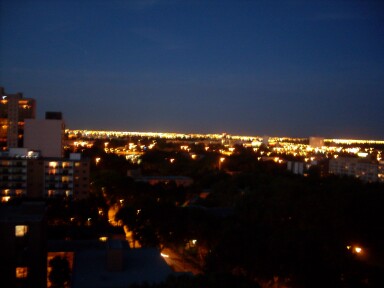 This is it for now. And enjoy and have a safe summer.